OVER 20 YEARS CAR RENTAL EXPRERIENCE

SUPREME FDW INSURANCE
WITH 0€ EXCESS

24-7 SUPPORT AND
AIRPORT/HOTEL DELIVERY

NO HIDDEN COSTS
GUARANTEED
Rent a car in Chania or hire a car in Souda Crete with Rent-a-car-Crete.gr
Renting a car in Chania and Souda Crete has always been the best option to guarantee you explore even the most magical spots of this exotic region of Crete. Chania is the second largest city in Crete and a very popular tourist destination therefore making a hire car in Chania a necessity to any visitor. It is a coastal city on the north-western part of the island and provides all the comforts of a big city  giving you endless possibilities on your vacation in Chania while still allowing you to branch out and explore other peaceful residential suburbs such as Souda, Daratso and Kounoupidiana with your rental car in Chania from Rent-a-Car-Crete.gr .
With a rental car in Chania or a hire car in Souda from Rent-a-Car-Crete.gr, you will have complete freedom of travel without having to stress over the frequency and timetables of public transport. Also keep in mind that the most unique and hidden gems of the prefecture are only accessible by car rental in Crete.
Take your rental car in Chania or Souda from Rent a car Crete to the most popular parts of the Chania region and let your getaway begin in the absolute safety and security of your new rental vehicle. Elafonisos, Falassarna, Balos, Gramvousa are just few of the most magical and mesmerizing destinations you need to include in your schedule when planning your day trips. With a rental car in Chania with Rent-a-car-Crete.gr, your holiday will be an experience to remember. Don't forget to visit some of the more traditional villages and settlements surrounding the city of Chania, such as the quiet village of Therisos. When passing through the gorge of Therisos, from the comfort of your rental car in Chania, you will be truly enchanted by the beauty of this natural habitat. Park your rental vehicle in Theriso village and make your way to the taverns to enjoy Crete's traditional flavors from the famous staka to the antikristo or tsigariasto.
Cheap Rent a Car in Chania from 13€/Day
Hyundai i30
Familly
7 Days- 144€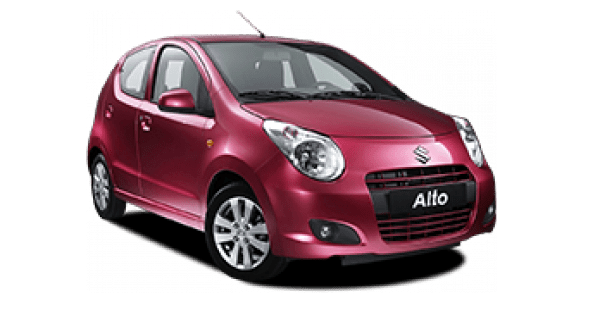 Suzuki Alto
Economy
4 Days- 76€
Audi A3 Cabrio
Convertible
3 Days- 148€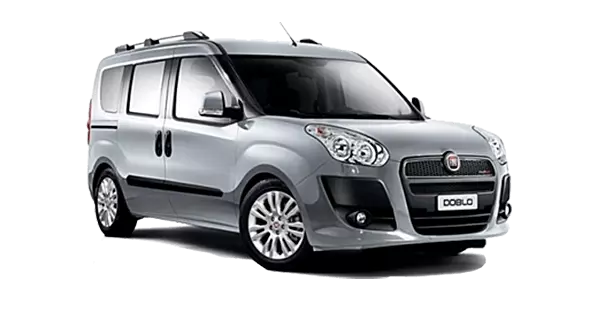 Fiat Doblo
Van 7 seat
3 Days- 148€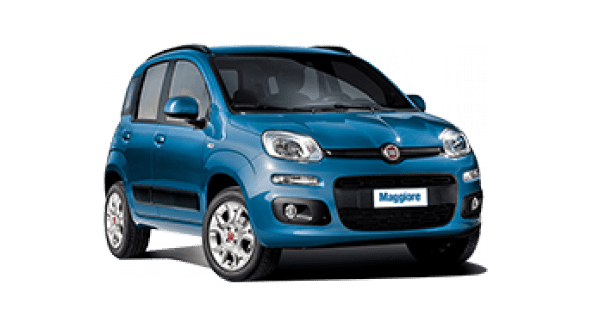 Fiat Panda
Economy
8 Days- 143€
Suzuki Jimny
Jeep
5 Days- 165€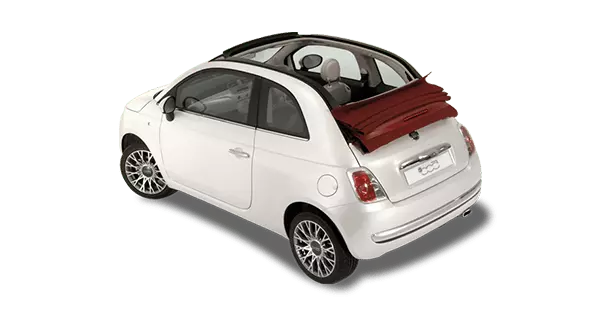 Fiat 500H Cabrio
Mini Cabrio
6 Days- 223 €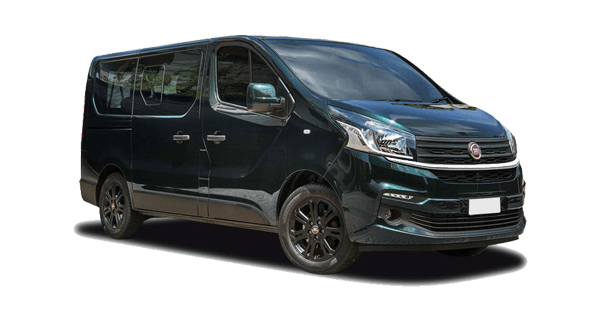 Fiat Talento
Van 9 Seat
4 Days- 203€
Rental cars in Souda port with Rent-a-Car-Crete.gr
Souda is a coastal town and is part of the suburban settlements of Chania. Built southwest of the Gulf of Souda, the port facilitates domestic and international transportation as well as trading. It is conveniently located only 7km from the city of Chania with easy and direct access with a car rental in Souda. With your hire car in Souda from Rent a Car Crete you will be able to visit any part of the region of Chania as well as any other area of Crete you may wish to explore.
Drive with complete confidence during your holiday by choosing to rent a car in Chania and Souda from Rent a Car Crete. Feel assured as all customers at Rent a Car Crete Chania are provided with a full insurance package when choosing any rental vehicle from the wide variety of rental cars that are available while our experienced staff will cater to your every need. The car rental process has been transformed into an easy and quick procedure without the need of a credit card or holding deposit. Get your hire car in Chania or Souda delivered to any area that works best for you to start your vacation in peace. Contact Rent a Car Crete Chania today and get a car rental deal at the best price on the market at the highest level of quality and standards on the island of Crete.
We offer the following options with no additional charges.
Theft Insurance & Fire Insurance with 0€ EXCESS
Third Part Liabilities & Personal Insurance with 0€ EXCESS
Supreme FDW (Full Damage Waiver) Insurance with 0€ EXCESS
WUG (Wheels, Underside, Glass) Insurance with 0€ EXCESS
Unlimited Kilometers
Free of charge First Additional Driver
No charge in case of delayed arrival
New safe vehicles, free of charge car upgrades in winter and low season
Deliveries/Collections at the ports and airports 24H
Free car parking at the ports, airports and our offices
Free Map of Crete & Car Washing in our offices
VAT & Municipality Tax
Immediate replacement of vehicle in case of break down or accident