OVER 20 YEARS CAR RENTAL EXPRERIENCE

SUPREME FDW INSURANCE
WITH 0€ EXCESS

24-7 SUPPORT AND
AIRPORT/HOTEL DELIVERY

NO HIDDEN COSTS
GUARANTEED
Welcome to Rent-A-Car-Crete.GR
Rent-a-car-crete.gr is the biggest by far local Cretan Car Rental Network. With 20th years of experience, our stuff can provide you premium services, 24H support and brand new cars for your stay in Crete with economy rates.
Our prices include Rental Cost, Supreme Insurance ( Full Collision Damage Insurance, Fire & Theft Insurance, Insurance for wheels, under side of car, glass & mirrors ), Extra costs for late pick up, extra costs for different pickups and dropoff). EVERYTHING INCLUDED. You have nothing to worry about.
You don't need a Credit Card as Guarantee.
All you need is to find the car that suits you from our 70 different models and fill the request form. You book now with no deposit and you pay on arrival.
Just rent a car and travel around Crete and its beauties.
We offer the following options with no additional charges.
Theft Insurance & Fire Insurance with 0€ EXCESS
Third Part Liabilities & Personal Insurance with 0€ EXCESS
Supreme FDW (Full Damage Waiver) Insurance with 0€ EXCESS
WUG (Wheels, Underside, Glass) Insurance with 0€ EXCESS
Unlimited Kilometers
Free of charge First Additional Driver
No charge in case of delayed arrival
New safe vehicles, free of charge car upgrades in winter and low season
Deliveries/Collections at the ports and airports 24H
Free car parking at the ports, airports and our offices
Free Map of Crete & Car Washing in our offices
VAT & Municipality Tax
Immediate replacement of vehicle in case of break down or accident
Car Rental Specials in Crete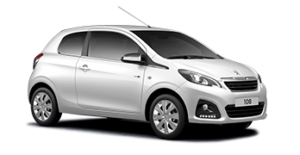 From €17.14 per Day
Peugeot 108 | Mini Economy
From €18.29 per Day
Suzuki Celerio | Economy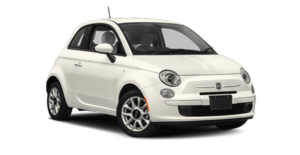 From €24.71 per Day
Fiat 500H | Mini Diesel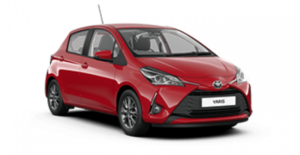 From €20.14 per Day
Toyota Yaris - Medium Family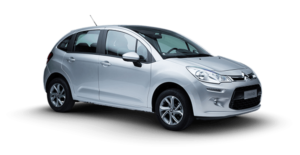 From €22.29 per Day
Citroen C3 - Medium Family Diesel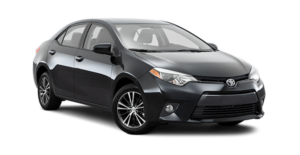 From €34.86 per Day
Toyota Corolla - Large Family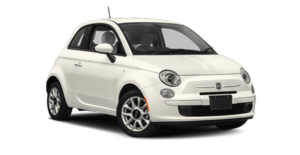 From €34.86 per Day
Fiat 500H Cabrio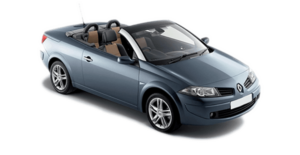 From €39.71 per Day
Renault Megane Cabrio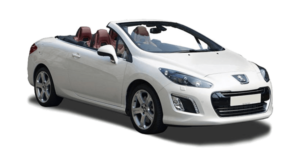 From €39.71 per Day
Peugeot 308 Cabrio
From €30.71 per Day
Suzuki SX4 - Multi Purpose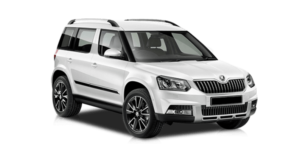 From €38.43 per Day
Scoda Yeti - Family Jeeps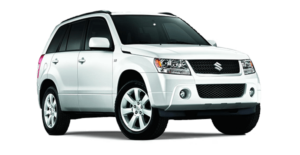 From €45.71 per Day
Suzuki Grand Vitara Automatic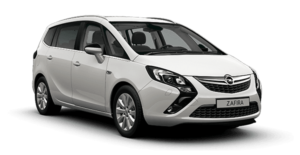 From €36 per Day
Opel Jafira - Mini Vans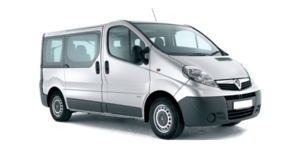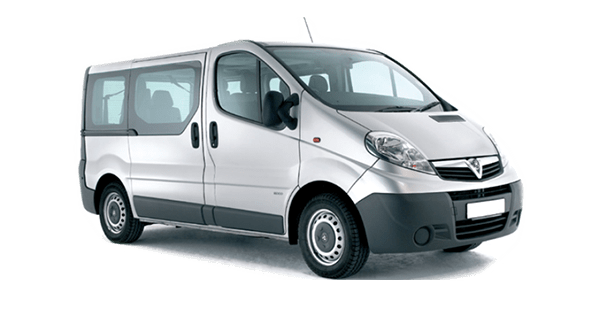 From €38.43 per Day
Opel Vivaro - Vans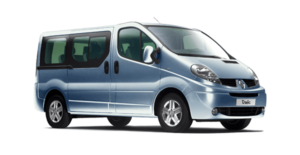 From €43.29 per Day
Renault Traffic Diesel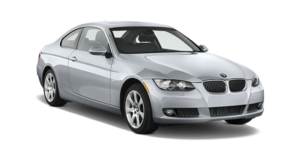 From €47 per Day
BMW 320 - Family Limousine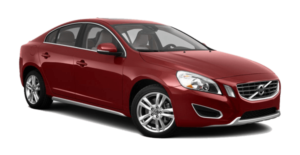 From €47 per Day
Volvo S60 - Family Limousine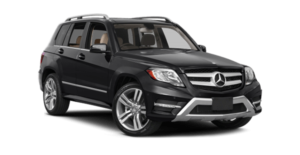 From €125 per Day
Mercedes GLK 300 - Luxury Jeeps
Car rental in Crete top locations and cities