OVER 20 YEARS CAR RENTAL EXPRERIENCE

SUPREME FDW INSURANCE
WITH 0€ EXCESS

24-7 SUPPORT AND
AIRPORT/HOTEL DELIVERY

NO HIDDEN COSTS
GUARANTEED
Car rental in Chania airport with Rent-a-Car-Crete.gr
Car hire in Chania airport with Rent-a-car-crete.gr is the best option of transportation when traveling to Chania or any other destination on Crete. Relieve yourself from the stress of depending on public transport or the possible hidden costs that other car rental companies may have in store for you by booking your rental vehicle with Rent a Car Crete Chania airport.
Chania airport Ioannis Daskalogiannis is the second largest airport in Crete and accepts international flights during the whole of the summer months. It has a large number of arrivals and departures during the high tourist season, a fact taken into account when booking with Rent-a-Car-Crete.gr . As a result, we aim to ensure quick and efficient customer service to all clients looking to rent a car in Chania airport, to avoid unpleasant and long waiting times.
Cheap Rent a Car in Chania Airport from 13€/Day
Hyundai i30
Familly
7 Days- 144€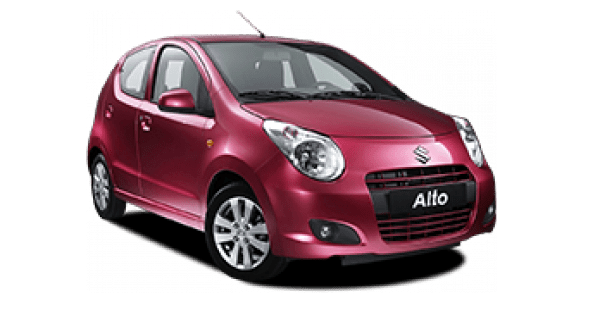 Suzuki Alto
Economy
4 Days- 76€
Audi A3 Cabrio
Convertible
3 Days- 148€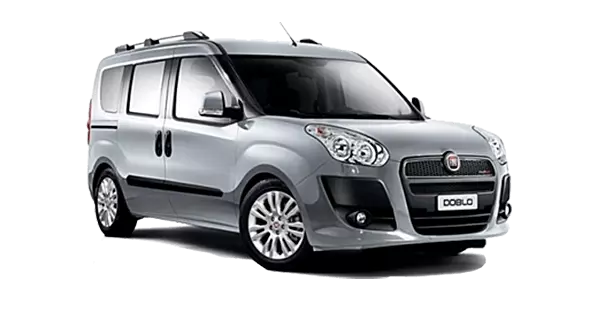 Fiat Doblo
Van 7 seat
3 Days- 148€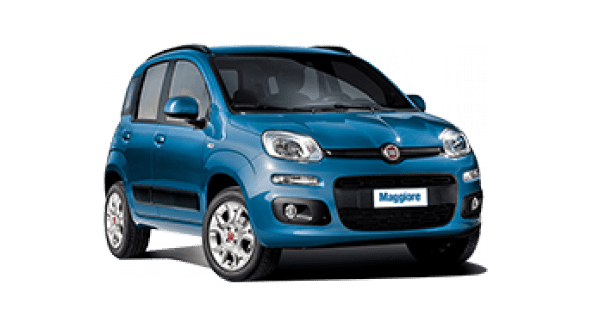 Fiat Panda
Economy
8 Days- 143€
Suzuki Jimny
Jeep
5 Days- 165€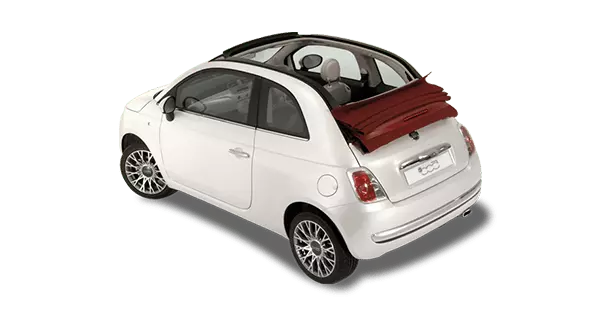 Fiat 500H Cabrio
Mini Cabrio
6 Days- 223 €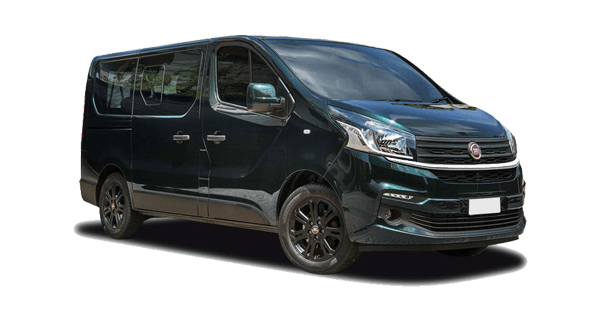 Fiat Talento
Van 9 Seat
4 Days- 203€
Make your way to your destination with a rental car in Chania airport from Rent-a-Car-Crete.gr
Chania Airport Ioannis Daskalogiannis is located along the Souda peninsula and can be reached by hiring car within 14km from the city of Chania. Named after the revolutionary Ioannis Daskalogiannis who fought against the Ottoman Empire in the 18th century, Chania airport was fully reconstructed in 2005. Within the airport, several amenities are available, such as ATMs for money transactions, cafes for refreshments and food, as well as shops for any last-minute purchases. With Rent-a-Car-Crete.gr, you will be greeted in the arrivals halls once your luggage has been collected, where a professional staff member will transfer you to your rental vehicle without wasting any unnecessary time.
We offer the following options with no additional charges.
Theft Insurance & Fire Insurance with 0€ EXCESS
Third Part Liabilities & Personal Insurance with 0€ EXCESS
Supreme FDW (Full Damage Waiver) Insurance with 0€ EXCESS
WUG (Wheels, Underside, Glass) Insurance with 0€ EXCESS
Unlimited Kilometers
Free of charge First Additional Driver
No charge in case of delayed arrival
New safe vehicles, free of charge car upgrades in winter and low season
Deliveries/Collections at the ports and airports 24H
Free car parking at the ports, airports and our offices
Free Map of Crete & Car Washing in our offices
VAT & Municipality Tax
Immediate replacement of vehicle in case of break down or accident
Choose Rent-a-Car-Crete.gr to book your hire car in Chania airport
Rent-a-Car-Crete.gr gives you the opportunity to select any rental car in Chania airport that meets your needs from our large range of new rental vehicles at the best price on the market. From cheap economy car rentals to large family vehicles, at Rent-a-Car-Crete.gr you will find any car you're looking for to fit your holiday experience. Renting a car in Chania airport, has always been an easy task, while we do our best to avoid any complex and complicated procedures. As well as the fact that you do not need to use a credit card or any deposit when booking your rental car in Chania airport online, you are guaranteed maximum road safety with our full insurance coverage with 24hour service, included in every rental deal. Contact us today through our online booking system or through our telephone number to receive your offer for a rental vehicle in Chania airport that meets your travel needs. Our longstanding experience in the car rental industry as well as our professionalism, will cover even the highest of travel requirements and leave you to start your journey in absolute safety and comfort.
You can now easily reach your destination anywhere it may be on the island via Crete's enchanting seaside routes with a rental car in Chania airport from Rent-a-Car-Crete.gr . With your very own hire car you will experience complete freedom of movement from the very first moment you step your foot on the island. Enjoy unique getaways in hidden spots and plan daily excursions to any destination you are eager to explore. Take your car hire in Chania airport to some of Europe's most exotic unorganized beaches to bathe in the sun and soak in the unforgettable lifetime experience that Crete has to offer.