OVER 20 YEARS CAR RENTAL EXPRERIENCE

SUPREME FDW INSURANCE
WITH 0€ EXCESS

24-7 SUPPORT AND
AIRPORT/HOTEL DELIVERY

NO HIDDEN COSTS
GUARANTEED
Car Rental Heraklion Crete
Heraklion is the largest city in Crete, extending over 120km, therefore making car hire in Heraklion a necessity for any visitor looking to explore the island. With your rent a car in Heraklion you will be able to enjoy unique and memorable experiences. The municipality of Heraklion is the fourth most populous in the country with almost 174,000 inhabitants while the city locals rely heavily on tourism, trading and agriculture especially during the summer months. Heraklion is a city that will give you endless options for relaxing and carefree getaways, as long as you are prepared with your hire car in Heraklion Crete.
Cheap Rent a Car in Heraklion ab 13€/Tag
Hyundai i30
Familly
7 Days- 144€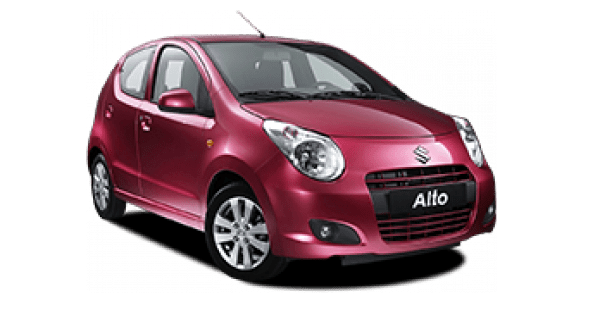 Suzuki Alto
Economy
4 Days- 76€
Audi A3 Cabrio
Convertible
3 Days- 148€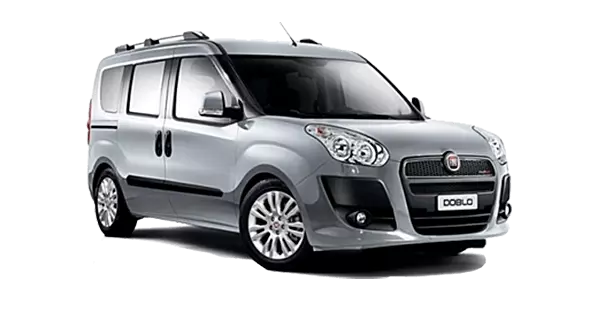 Fiat Doblo
Van 7 seat
3 Days- 148€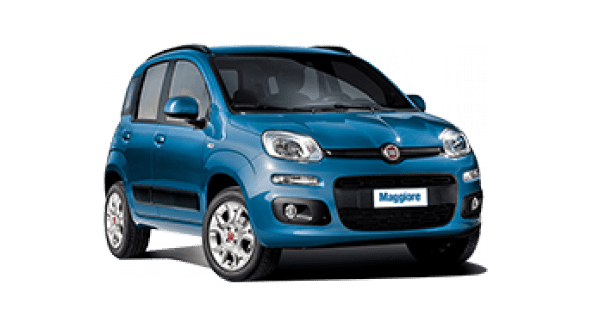 Fiat Panda
Economy
8 Days- 143€
Suzuki Jimny
Jeep
5 Days- 165€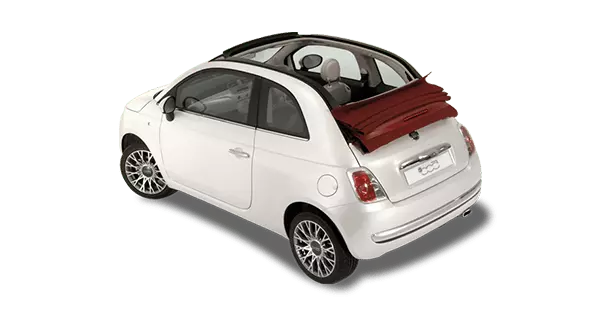 Fiat 500H Cabrio
Mini Cabrio
6 Days- 223 €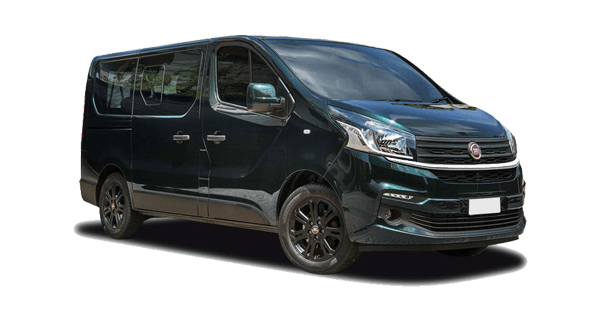 Fiat Talento
Van 9 Seat
4 Days- 203€
Reasons to choose Rent-a-car-Crete.gr for your car rental in Heraklion Crete
By renting a car in Heraklion Crete with Rent-a-car-Crete.gr you will feel a sense of safety and security since you are given a choice of renting a car without the need of a credit card or prepaid deposit, while our customer service team is available 24 hour a day for any request you may have in the meanwhile. The booking process for your rental vehicle in Crete is easier than ever. Make your rent a car reservation now for your car rental in Heraklion Crete from the Rent a car Crete website platform or if you prefer via the telephone. Choose from a wide variety of rental cars the one that matches your taste without the fear of hidden charges or costs. The full insurance coverage that is provided to all customers will give you the confidence and security you desire during your stay in Crete. Feel secure and experience unforgettable moments by choosing your hire car Heraklion from Rent-a-car-Crete.gr. Our many years of experience in the car rental industry, the high level of responsibility and courtesy defining all our staff as well as our Cretan authenticity, are only some of the elements making us the best rental company on Crete and the reason for our high customer satisfaction. In Rent-a-car-Crete.gr we aim to provide the absolute best service possible to ensure complete customer satisfaction and always be the first choice for your car rental Heraklion Crete.
We offer the following options with no additional charges.
Theft Insurance & Fire Insurance with 0€ EXCESS
Third Part Liabilities & Personal Insurance with 0€ EXCESS
Supreme FDW (Full Damage Waiver) Insurance with 0€ EXCESS
WUG (Wheels, Underside, Glass) Insurance with 0€ EXCESS
Unlimited Kilometers
Free of charge First Additional Driver
No charge in case of delayed arrival
New safe vehicles, free of charge car upgrades in winter and low season
Deliveries/Collections at the ports and airports 24H
Free car parking at the ports, airports and our offices
Free Map of Crete & Car Washing in our offices
VAT & Municipality Tax
Immediate replacement of vehicle in case of break down or accident
Tour the streets with a rental vehicle in Heraklion from Rent-a-car-Crete.gr
With your hire car Heraklion from Rent-a-car-Crete.gr, you know your vacation is just beginning. You can now experience complete freedom of movement without the stress of having to rely on public transport. Park your car rental Heraklion in the city center and stroll though the narrow alleyways while admiring the city's Venetian architecture. Morozini Square, the fishing port and the well-preserved walls of the city, attract thousands of tourists each year. Take your rental car Heraklion and visit the historic Knossos palace of the Minoan era, as well as the Archaeological Museum of Knossos located in the city center. Enjoy sea breeze and island aura while drinking a coffee in the fortress of Koule. For those who want to experience the islands nightlife, Heraklion is the ideal hotspot. The numerous restaurants, nightclubs and bars of the city, as well as the traditional Cretan taverns with traditional Cretan music, make the city an instant attraction for all those looking for evening entertainment. Escape from the city with your rental car from Rent-a-car-Crete.gr and visit some of Crete's most traditional villages such as the villages of Rogdia, Voutes, Agios Myronas, Fodele, Tylissos, Milatos and their unique coastal areas. Ammoudara, Agia Pelagia, Lygaria, Made, Karteros are just some of the areas one must visit with their rental vehicle from Rent a car Crete Heraklion.